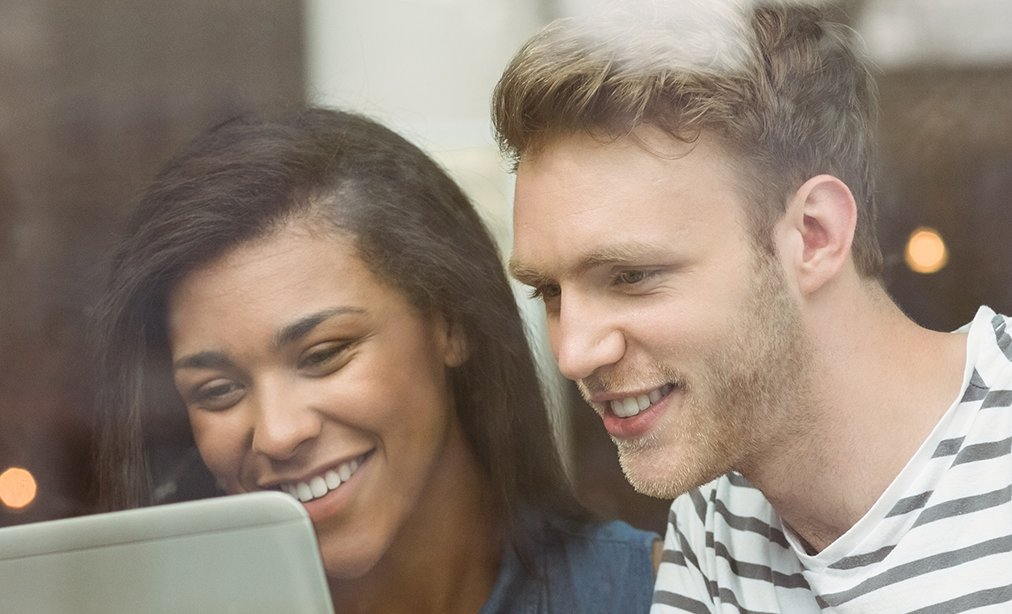 At Cranford House Plastic Surgery, we help every single patient to be what they desire to be. It can be for health reasons or cosmetic reasons. Some of our patients are old and some young. In this article we discuss what surgeries are available for transgender client.
Facial feminisation surgery
This surgery alters male facial features to bring them closer in shape and size to female facial features. Dependant on the patients current face, the surgery can include altering their forehead, nose, lips, cheeks an chin. The slight changes done to ones face can give the look of the appearance they wish to be altered to. Doctors at Cranford are well versed in these surgeries. Small details like the shaping of brow can add to the bigger picture of the look desired.
Transfeminine top surgery
Bearing in mind the hormonal medication that the patient is already on, this surgery becomes a step for the patient to almost shape their breasts to the desired shape, size and over all look. By choosing the desired size, type of implant and placement, the patient can almost custom make their desired breasts
Facial masculinisation surgery
By altering certain parts of the face that may make someone look distinctively female this surgery transforms the patients face to appear more masculine. The patient who probably is already on testosterone treatment can use this surgery to conclude what the hormone treatment is already doing. The procedure may include jaw augmentation, jaw contouring, Adam's apple implant and cheek augmentation.
Transmasculine top surgery
As someone who formerly had round and fuller breasts, this surgery will assist in creating a masculine chest. It will include repositioning the nipple and resizing.  The nipple can be a source of sensation so it is vital for it to be repositioned correctly so the patient can have full enjoyment of this part of their organ.
Recovery? How much time will you need?
At most recovery time is placed at 2 months but dependent on the amount of procedures done on you, it will be good to discuss the recovery time with your doctor and find out what will make the healing process easier for you. At Cranford, we always ensure our patients heal the best way possible.
Don't forget to share this via Facebook, Twitter, Google+, Pinterest and LinkedIn.