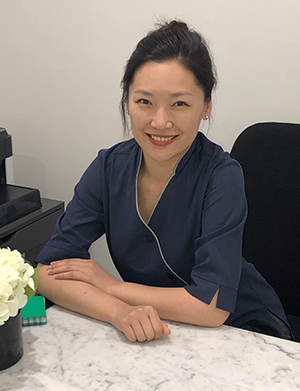 Fan Xu
Practice Nurse & Cosmetic Injector
I started my journey in theatre nursing and always found myself passionate about cosmetic surgeries. My main area of interest is in cosmetic injections, which allows me to build in trust with my clients, fulfill my creative side into the treatment plan, and help them to achieve their desired natural results.
Cranford house is a loving environment that filled with positivity and artistry. Dr. Lam's work ethics, attention to details, caring personality and dedication to the industry inspired me in many ways.
Outside work I enjoy a daily walk with my fluffy dogs and spending my time with family and friends.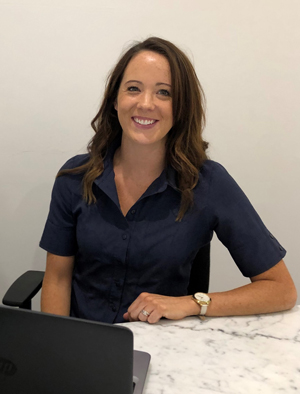 Lauren Bevear
Practice Manager
I am proud to be working for Dr Lam as I have always been passionate about making a difference in the lives of those receiving medical treatment and supporting a great surgeon who provides such high-quality treatment. I support an elite team here at Cranford House who are committed to providing the best possible service to our Patients.
I love working with Dr Lam due to his empathy, support and caring nature towards his Patients, seeing the end result and improvements both physically & emotionally are very moving & rewarding. Not only is Cranford house aesthetically pleasing, but there is also a real sense of warmth and calmness throughout your consultation process.
Outside of work I enjoy spending most of my time with my family & friends, soaking in all my local Fleurieu Peninsular has to offer, travelling and keeping fit.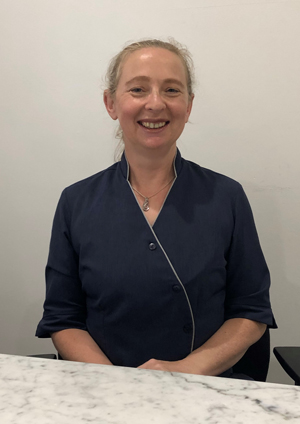 Aly Schultz
Practice Nurse & Coolsculpting Consultant
I love being a part of seeing the transformation – both physically and emotionally – of patients undergoing both reconstructive and cosmetic procedures.
Working with Dr Lam is fantastic, I love his kindness, empathy and attention to detail.
I love being a part of the Cranford House team, we have such a kind, professional and friendly atmosphere.
Outside of work I like being active, watching cricket at the Adelaide Oval, and spending time with family and friends.
Don't forget to share this via Facebook, Twitter, Google+, Pinterest and LinkedIn.