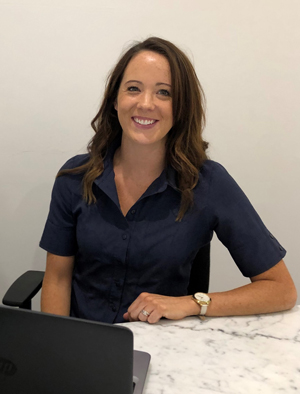 Lauren Bevear
Practice Manager
I am proud to be working for Dr Lam as I have always been passionate about making a difference in the lives of those receiving medical treatment and supporting a great surgeon who provides such high-quality treatment. I support an elite team here at Cranford House who are committed to providing the best possible service to our Patients.
I love working with Dr Lam due to his empathy, support and caring nature towards his Patients, seeing the end result and improvements both physically & emotionally are very moving & rewarding. Not only is Cranford house aesthetically pleasing, but there is also a real sense of warmth and calmness throughout your consultation process.
Outside of work I enjoy spending most of my time with my family & friends, soaking in all my local Fleurieu Peninsular has to offer, travelling and keeping fit.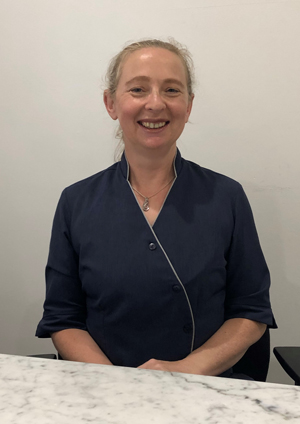 Aly Schultz
Practice Nurse & Coolsculpting Consultant
I love being a part of seeing the transformation – both physically and emotionally – of patients undergoing both reconstructive and cosmetic procedures.
Working with Dr Lam is fantastic, I love his kindness, empathy and attention to detail.
I love being a part of the Cranford House team, we have such a kind, professional and friendly atmosphere.
Outside of work I like being active, watching cricket at the Adelaide Oval, and spending time with family and friends.
Don't forget to share this via Facebook, Twitter, Google+, Pinterest and LinkedIn.