COOLSCULPTING NOW ONLY $660 PER TREATMENT (SAVE $200)
Welcome to
Cranford House Plastic Surgery
Adelaide Plastic Surgery
Dr Quoc Lam is a specialist plastic surgeon in Adelaide
You should feel comfortable with your surgeon. Seek transparency, and if it is not forthcoming then seek a second opinion. Dr Quoc Lam and the team at Cranford House Plastic Surgery work closely with you to ensure you receive the care you want and need. Offering a wide range of services including surgical and non-surgical options, you can rest assured that the Cranford House Plastic Surgery team have only the best outcomes for you in mind.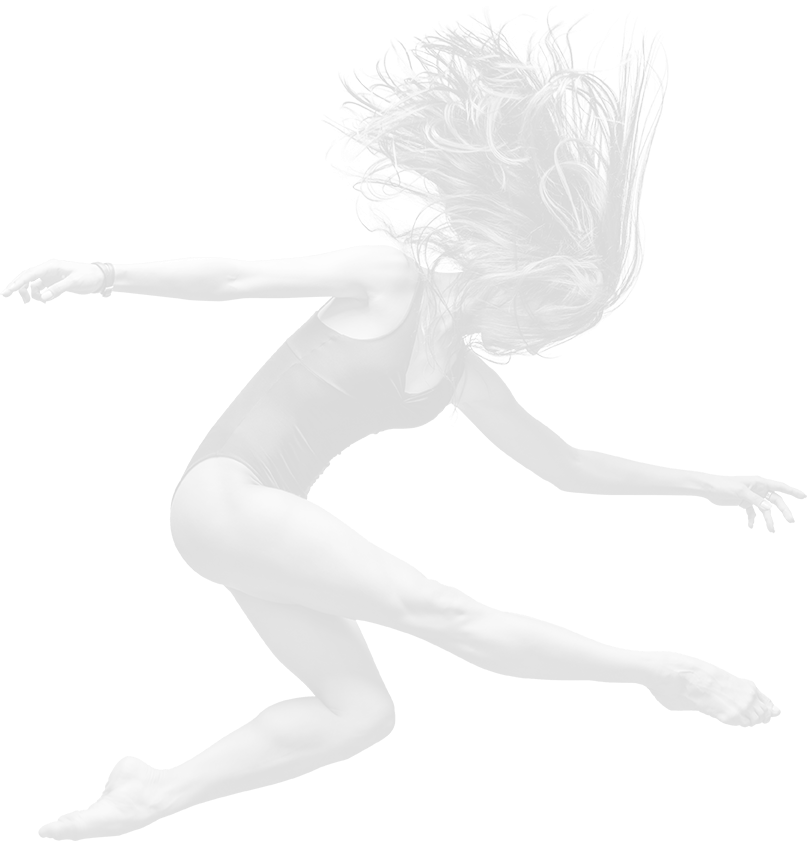 Are you a candidate for surgery?
Not sure what surgery is right for you? Take our quiz to find out if you are a candidate for plastic surgery.
Plastic surgery in Adelaide by a specialist plastic surgeon
When considering plastic or cosmetic surgery, you should always consult a specialist Plastic and Reconstructive Surgeon.
Specialist surgeons have undergone extensive training and fellowship examinations to attain the esteemed title of "surgeon". With this title comes an obligation to professionalism, honesty and a high degree of patient care.
Whether you are considering surgery to rejuvenate your face, sculpt your body or augment your breasts, Dr Quoc Lam and his team can help you achieve your desired results.
Learn more about our treatments with our free guides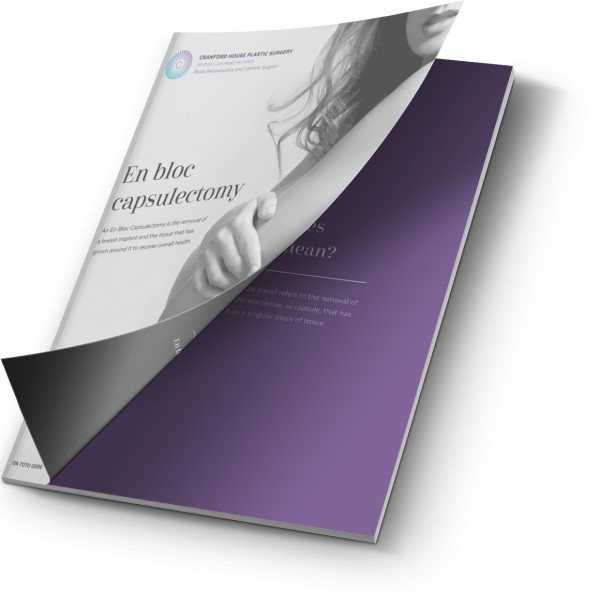 En-Bloc Capsulectomy Guide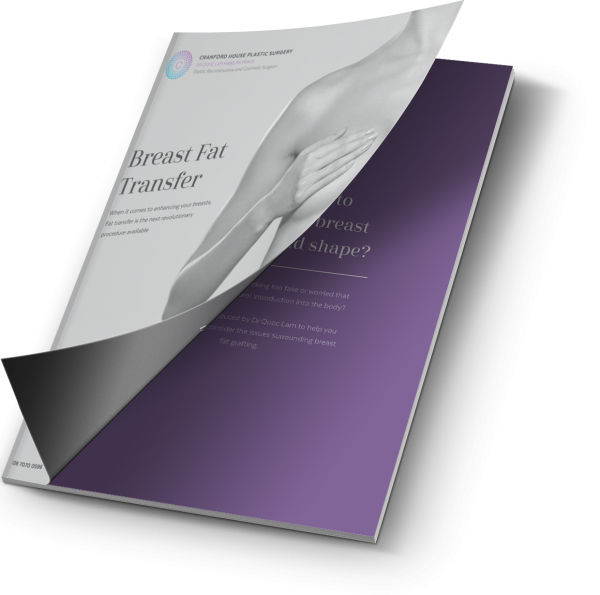 Breast Augmentation by Fat Transfer Guide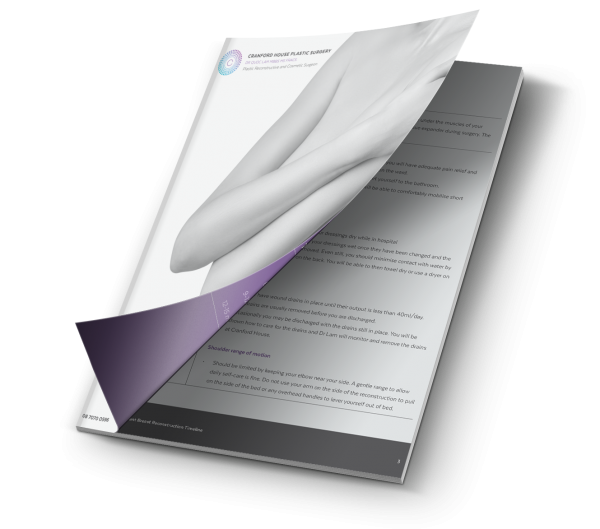 Expander Breast Reconstruction Timeline Information Pack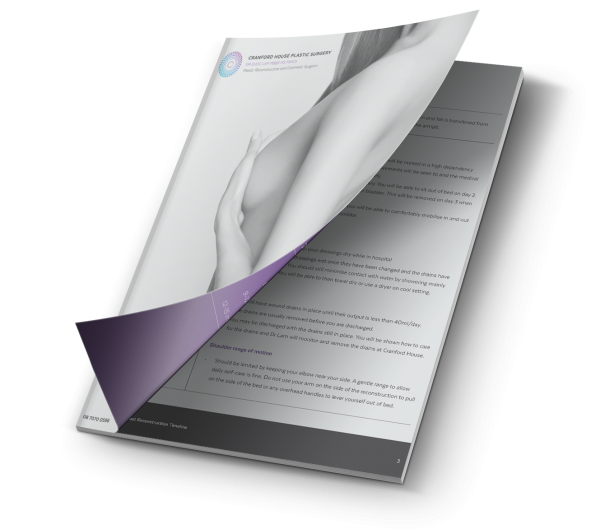 Latissimus Dorsi Breast Reconstruction Information Pack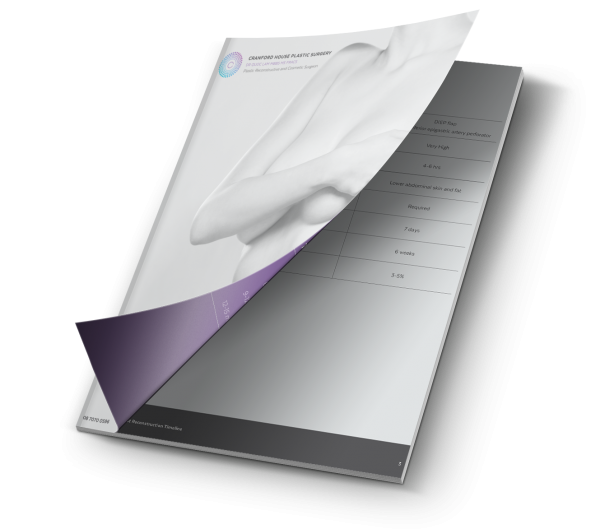 Tram Breast Reconstruction Timeline Information Pack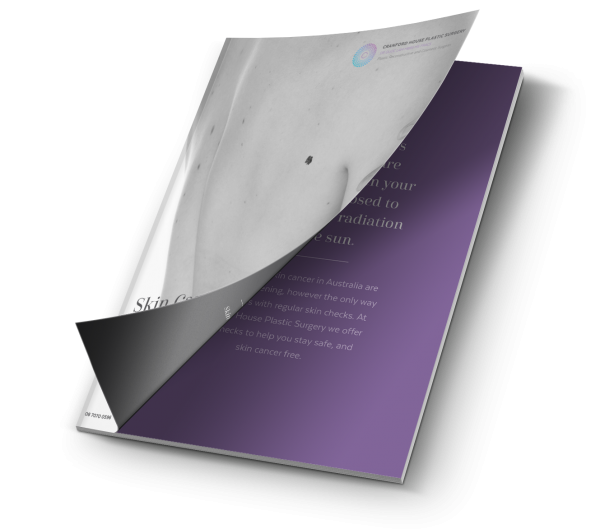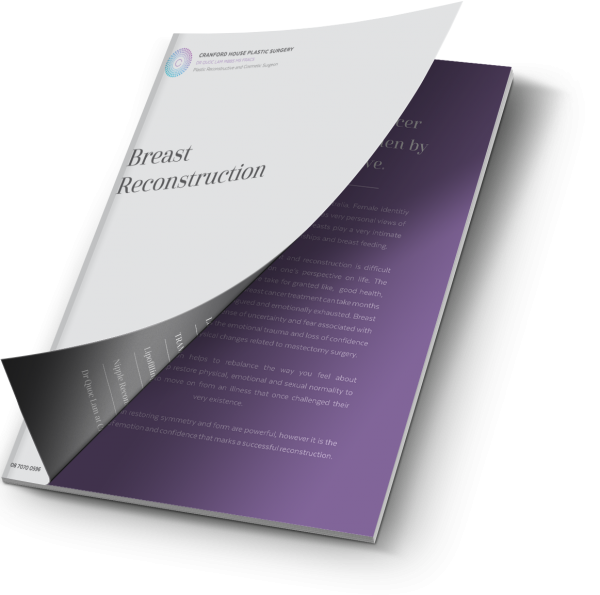 Breast Reconstruction Guide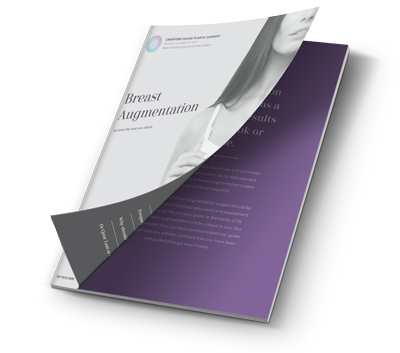 Breast Augmentation Guide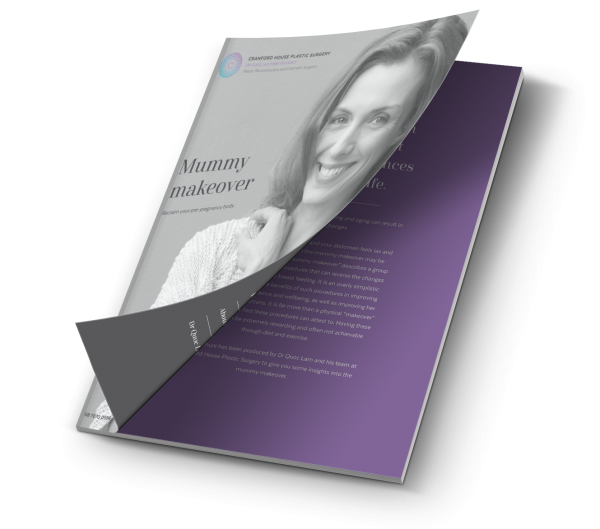 Meet Dr Quoc Lam
Dr Lam is an Australian trained specialist and a Fellow of the Royal Australasian College of Surgeons in Plastic and Reconstructive Surgery. He has a special interest in Breast Reconstruction and Aesthetic Breast Surgery" Dr Lam has a warm and gentle nature, which is reflected in his relaxed clinical persona. He will persevere to understand your needs and has high regard for patient safety, respect and care.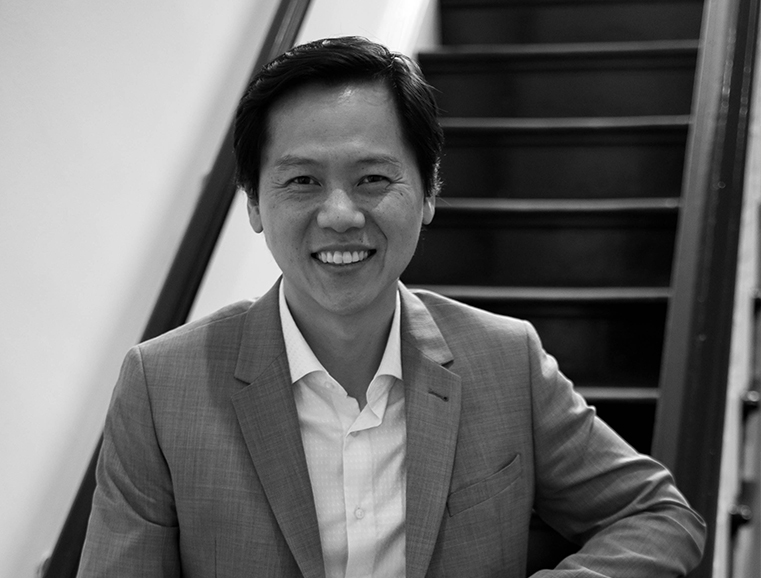 Ask a question or
book your consultation
Please fill in the online enquiry form to ask a question or book your consultation. Our friendly team at Cranford House Plastic Surgery look forward to seeing you in our practice soon!
Breast Procedures
Breast reconstruction
The process of breast reconstruction can restore physical, emotional and sexual normality to allow a patient to forget about an illness that once challenged everything they value. It heals from the outside so that patients can heal from the inside.
Breast Augmentation
Breast augmentation has the power to dramatically change your overall proportions as well as improve your confidence.
Women seek breast augmentation for a variety of reasons. Most commonly women seek an increase in volume, but more importantly, women want a more balanced body shape.
Coolsculpting
Non-invasive fat removal
If you are looking for a non-invasive option for fat removal, Coolsculpting could be the treatment for you. Coolsculpting is used to target stubborn pockets of fat that won't budge after exercise and dieting. The advantages of this treatment is there is no:
Anaesthesia
Downtime
Needles
Surgery
Invasive methods
This treatment has proven, longer-term results.
Injectables
Dr Lam is a qualified Plastic & Reconstructive surgeon with a deep understanding of facial aesthetics.
Injectables are used to enhance the natural features of your face. When the treatment is performed by qualified professionals the results should look natural. Depending on which injectable treatment you receive, and which areas you have treated, will determine how long treatment lasts.
For anti-wrinkle injectables, treatment should only last around 15 minutes. Dermal filler treatment can take between 30 and 60 minutes.
Abdominoplasty
The tummy tuck is a procedure that can address excess lower abdominal skin that has come about through previous pregnancies or dramatic weight loss.
The tummy tuck procedure is simple in concept but requires careful understanding of the curves of the natural torso to achieve balanced results.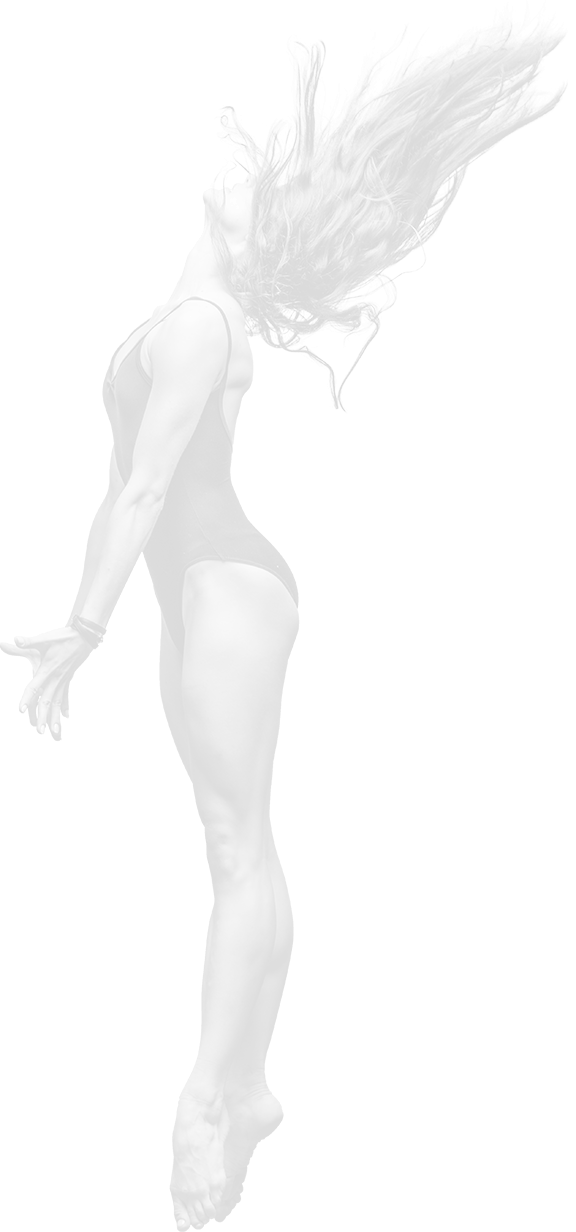 Contact Dr Lam at Cranford House Plastic Surgery
Fill out the form below to request an appointment or make an enquiry. One of our team members will be in contact with you shortly.
Additional Information
Location has wheelchair access and offers on street parking for patients.