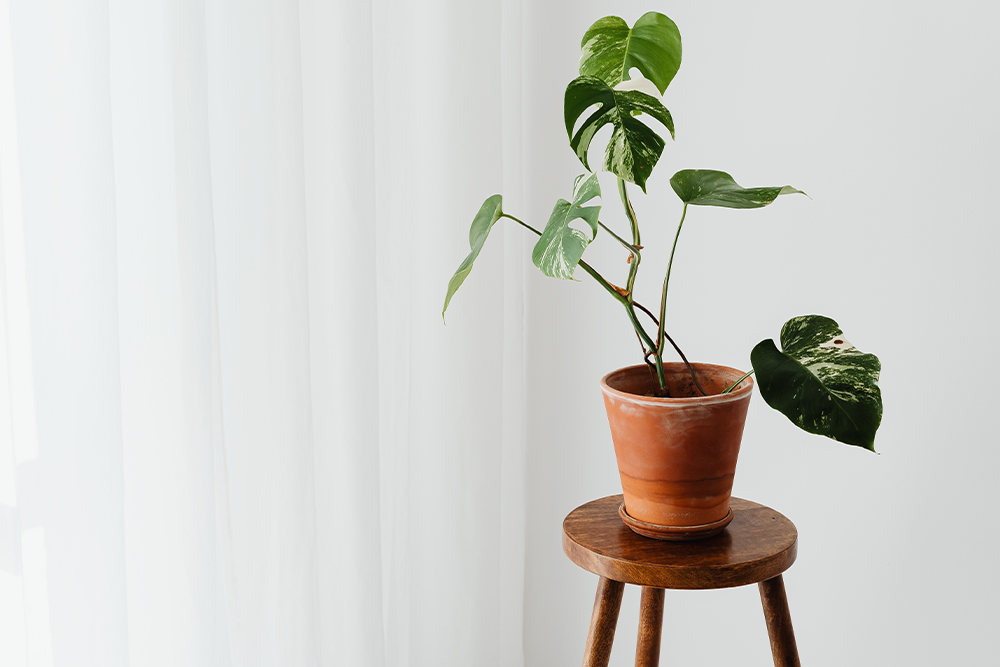 Dermal fillers enhance the features of the face by regaining volume to the skin.
It is completely normal to notice some changes to the appearance and texture of your skin as you get older. You may begin to see lines and wrinkles on certain areas of your face or notice a loss of volume as you naturally begin to lose some of the subcutaneous fat that supports your skin. Unfortunately, these changes are inevitable, but the good news is that there are ways in which these issues can be addressed. One of the most effective ways to add volume to the skin is with the help of dermal fillers. If you are considering the treatment, there are a few things you should know before you go ahead with the process…
1.  They regain volume and smooth out the skin
Men and women decide to go for dermal filler treatment for a variety of reasons. In fact, the treatment is well known for the fact that it helps to enhance the overall aesthetic of the skin in a way that looks natural. One of the main benefits of dermal fillers is that they are formulated to regain volume to the skin — this is ideal for those who have noticed that their skin has started to sag or lose plumpness with age. Dermal fillers can also help smooth out the skin. It reduces the visibility of fine lines, wrinkles, and unwanted folds.
2.  The treatment must be administered by a professional
As with any cosmetic treatment that you choose to undergo, it is very important that you take your health and wellbeing seriously. As such, it is advisable that you consult with a fully-qualified and experienced professional who will be able to advise you on your suitability for dermal fillers. In addition, there are risks associated with the procedure when administered incorrectly. Also, in order to achieve the results that you desire, it is imperative that your procedure is performed by a properly trained professional.
3.  You might experience side-effects after treatment
Although dermal fillers are non-surgical and minimally invasive, it is possible to experience certain side effects after your procedure. Some of the most common side effects include bruising, redness, pain, and swelling at the site of treatment. The good news is that these side effects are temporary and should resolve within a few days. The lips tend to be the most sensitive to swelling, while most other areas of the face can usually handle the treatment quite well. As soon as your swelling has gone down, you will be able to see the results of your treatment.
How can we help?
If you have noticed some of the visible signs of ageing and are looking for a non-invasive treatment to enhance your features, you might consider dermal fillers. Dermal fillers are suitable for both men and women who would like to regain volume to the face and enhance areas such as the cheeks, jawline, lips and brows. If you are not sure whether or not you are a suitable candidate for dermal fillers, we encourage you to come and see us so we can advise you. While most people can undergo the treatment without issue, we don't recommend that pregnant or breastfeeding women have the procedure.
At Cranford House Plastic Surgery, we offer a range of non-surgical treatments, including dermal fillers. If you choose to go ahead with the treatment, it will be performed by our qualified nurse, Fan Xu, with the guidance and approval of our plastic and reconstructive surgeon, Dr Lam.
To find out more about dermal fillers and how they work, please have a look here.
If you would like to arrange a consultation to see us, please don't hesitate to get in touch here or give us a call at 08 7070 0596.
Don't forget to share this via Facebook, Twitter, Google+, Pinterest and LinkedIn.