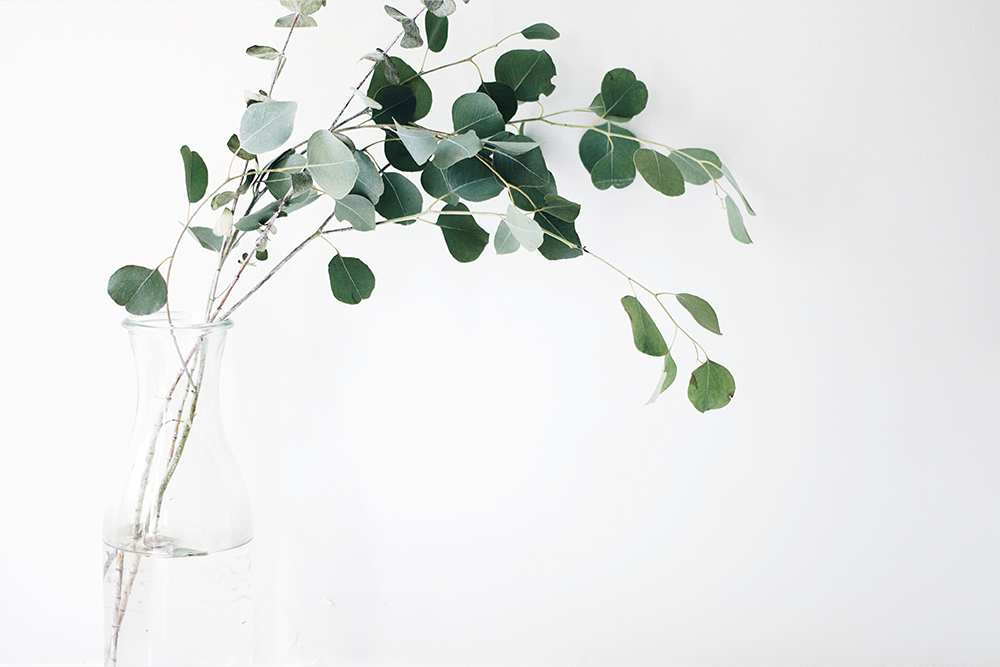 Lip fillers are minimally invasive and require very little down time.
Lip fillers are a popular and effective treatment well-loved for their ability to adjust volume and achieve a plump aesthetic. Although the procedure is minimally invasive and with less downtime, there are a few possible side-effects that you may experience after the treatment. Some swelling, mild bruising and tenderness are all completely normal and will resolve with time. Read on to find out how to take care of your lips after you have had fillers administered, and what you can expect during the recovery period…
Expect some side effects
Although side effects are generally minor and should resolve fairly soon, you can expect some bruising and tenderness at the site of treatment. You may also notice some redness, as well some mild itching.
If you experience any of these side effects for longer than a week, it is advisable that you contact your doctor. Although rare, allergies are possible, so it is best to check in with your practitioner.
Take care of your lips
If you are suffering from bruising, swelling, itching and/or tenderness at the site of treatment, you may find it helpful to apply ice to your lips. Bruising can often be managed effectively with aloe vera or arnica creams, but it is always best to check with your doctor before using any of these products.
Although downtime following a lip filler treatment is minimal, it is advisable that you avoid strenuous exercise for a few days after your procedure — an increase in heart rate or blood pressure could exacerbate any swelling or bruising that you are already experiencing. Be sure to stay hydrated as this will aid the body's natural healing process.
It is best to avoid applying make-up to your lips for at least 24 hours after your treatment. If you have a special occasion coming up, make sure that you factor in your recovery time to ensure that any swelling or bruising has subsided in time.
Know what to expect after treatment
After you have had your lip filler treatment, it is advisable that you avoid alcohol for around 24 hours. This is because alcohol can worsen inflammation and aggravate side effects like swelling and bruising. It is also usually recommended that you avoid alcohol before your treatment.
While lip fillers generally achieve excellent results, it is important to understand that it can take up to four weeks to see the final look. You will have to wait until side effects like bruising and swelling have subsided before you notice your desired results. Although it varies from patient to patient, results usually last for between six and nine months. You may choose to come in for a touch-up appointment at this time to maintain plump, full lips.
How can we help?
At Cranford House Plastic Surgery, we offer a range of non-surgical treatments to enhance the features of the face. Among our non-surgical treatments are dermal fillers, which can be used to adjust lip volume for a plumper aesthetic.
If you choose to come in for dermal fillers, your treatment will be administered in our clinic by our qualified nurse Fan Xu. If you have any questions about the procedure, or what to expect after the treatment, Fan will be happy to address them for you.
As well as dermal fillers, the team at Cranford House Plastic Surgery also offers anti-wrinkle treatments, chemical skin peels, platelet-rich plasma (PRP) injections, and intense pulsed light therapy. To find out more about our non-surgical treatments, please have a look here.
If you would like to arrange a consultation to see us, please don't hesitate to get in touch here or give us a call on 08 7070 0596. We look forward to welcoming you to our practice and helping you achieve the aesthetic results you have been dreaming about.
Don't forget to share this via Facebook, Twitter, Google+, Pinterest and LinkedIn.