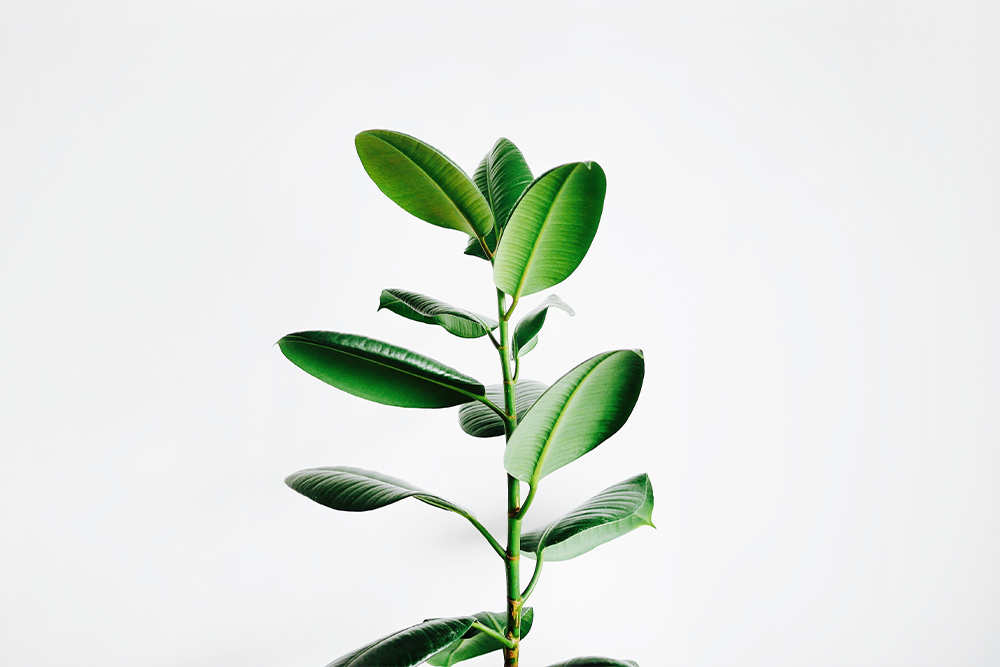 Both anti-wrinkle injections Adelaide and fillers are used to resolve the visible signs of ageing.
If you have noticed wrinkles and fine lines on your face as you get older, you may be considering treatment of cosmetic injectables. Fortunately, a number of non-surgical treatments can effectively enhance the overall appearance of the skin. But how do you choose the treatment that suits you best? Read on to find out more about anti-wrinkle injections and dermal fillers in Adelaide and what each can be used for…
What are anti-wrinkle injections?
Anti-wrinkle injections work by blocking the nerve signals that can cause overactive muscles to contract. This allows the skin to relax and reduces the appearance of lines and wrinkles. Anti-wrinkle injections are often a highly effective treatment for resolving frown lines, crow's feet and smile lines.
During the procedure, your doctor will inject a special formula into the target area. You should notice the effects of the treatment after two or three days, and you can generally expect the results to last around four months. With additional treatments, you may be able to slow down the development of lines and wrinkles caused by muscle movement in areas such as the mouth, eyes and forehead.
What are dermal fillers?
Dermal fillers are designed to regain volume in the face and smooth out the skin. Dermal fillers can reduce the appearance of facial wrinkles and plump up the cheeks and lips.
During the procedure, your doctor will inject the filler into the target area. Some of the most common target areas include the cheeks, jawline, lips and brows. The results of treatment are usually immediate, although you may experience some swelling for around 48 hours after the procedure.
Which one is right for you?
Dermal fillers are often a highly effective treatment for patients who have noticed a loss of volume and would like to plump up certain areas of the face. The treatment can enhance the cheeks and jawline, improve volume in the lips and lift the brows. Dermal fillers generally enhance the skin's appearance and help achieve a smoother appearance.
Anti-wrinkle treatments are a good choice for individuals struggling with wrinkles caused by repeated movements of the facial muscles. Patients concerned with the appearance of crow's feet, smile lines and frown lines may benefit from the treatment.
Both treatments can rejuvenate the appearance of one's facial skin. If you're not sure which type of cosmetic injectable is right for you, we recommend that you come in for a consultation. Dr Lam will advise you on the course of treatment that best suits your needs, concerns and aesthetic goals.
How can we help?
At Cranford House Plastic Surgery, we offer a comprehensive range of non-surgical treatments designed to rejuvenate the skin. Besides anti-wrinkle injections and dermal fillers, we also offer platelet-rich plasma (PRP) injectables, chemical skin peels, and CoolSculpting CoolAdvantage Petite. To find out more about our non-surgical treatments, please have a look here.
If you would like to make an appointment to see us, please don't hesitate to get in touch. We look forward to helping you enjoy a rejuvenated appearance.
Don't forget to share this via Facebook, Twitter, Google+, Pinterest and LinkedIn.