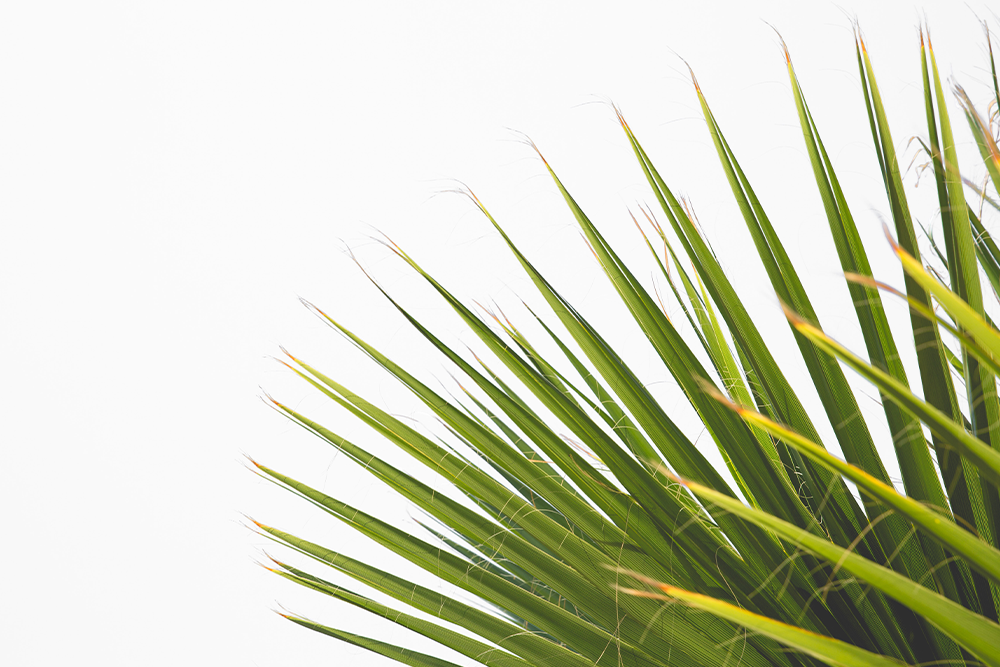 Non-surgical cosmetic treatment is a fantastic way to improve your aesthetics without having to go under the knife.
At Cranford House Plastic Surgery we have a range of solutions on offer for our Adelaide patients. We know better than most that surgery doesn't always have to be the first port of call when addressing your aesthetic concerns, which is why we provide you with a range of non-surgical cosmetic treatments. You should feel absolutely comfortable with whichever form of care you select and this starts with you feeling comfortable with your surgeon. There needs to be an open line of communication and all of your concerns and queries should be met with a desire to educate you and inform of you of all the risks and benefits.
Dr Quoc Lam and our team of highly experienced and highly trained health professionals are with you every step of your treatment journey and we pride ourselves on forming positive, lasting relationships with all of our patients. It is a relationship built on trust and understanding, and irrespective of whether you have elected for surgical or non-surgical treatment we will always work with your best interests in mind.
Choosing a plastic surgeon who has the required experience and skill is paramount to the success of any treatment that you receive and Dr Lam is widely regarded as one of the best in the business. Non-surgical cosmetic treatments have come a long way in recent times and have benefited from a number of developments in the field of cosmetic technology, making them far less invasive and more effective in addressing your concerns.
CoolSculpting fat-reduction treatment
CoolSculpting is a non-surgical cosmetic treatment that gets its name from a process known as Cryolipolysis which works by removing selected fat cells without damaging any of the surrounding tissues and cells. CoolSculpting allows you to shape your body without the need for surgery and can effectively get rid of fat to leave you looking and feeling great. This revolutionary non-surgical cosmetic treatment uses controlled cooling to eliminate the stubborn fat that can't be removed by dieting and exercise. It is scientifically proven to reduce the appearance of fat and requires no recovery or downtime.
As non-surgical cosmetic treatments go, CoolSculpting is easily one of the most effective and can lessen the physical amount of fat in the targeted area by around 20 to 25 per cent. The fat cells that have been selected for targeting are destroyed in a completely natural way and will not simply migrate to other areas of your body. It is recommended by specialists all over the world and anyone who offers it as a non-surgical treatment needs to be fully certified in order to perform it. There are no needles, no downtime, no anaesthesia and no surgery.
Anti-wrinkle treatments from Cranford House Plastic Surgery
Ageing is among those inescapable facts of life and we should be thankful for our years of life, but this doesn't mean that we can't look our best. Non-surgical cosmetic treatments can take on many forms and anti-wrinkle injections are a fantastic way to enhance your natural features without giving the appearance of having 'work' done. Using a number of injections, we are able to target your wrinkles and the results can be seen after just a few days with your optimal outcome beginning to appear after around 7-10 days.
Dr Lam will discuss what your goals are ahead of your treatment and what you hope to achieve with anti-wrinkle treatments. He will then go on to explain the process and whether your expectations are in line with what they can offer. Dr Lam has a fundamental understanding of facial aesthetics and is uniquely placed to help you battle the effects of ageing. Non-surgical cosmetic treatments have become increasingly popular and they offer a fantastic alternative to plastics in the quest for looking your best. To find out more about our range of non-surgical cosmetic treatments, or to make an appointment with us, please click here.
Don't forget to share this via Facebook, Twitter, Google+, Pinterest and LinkedIn.