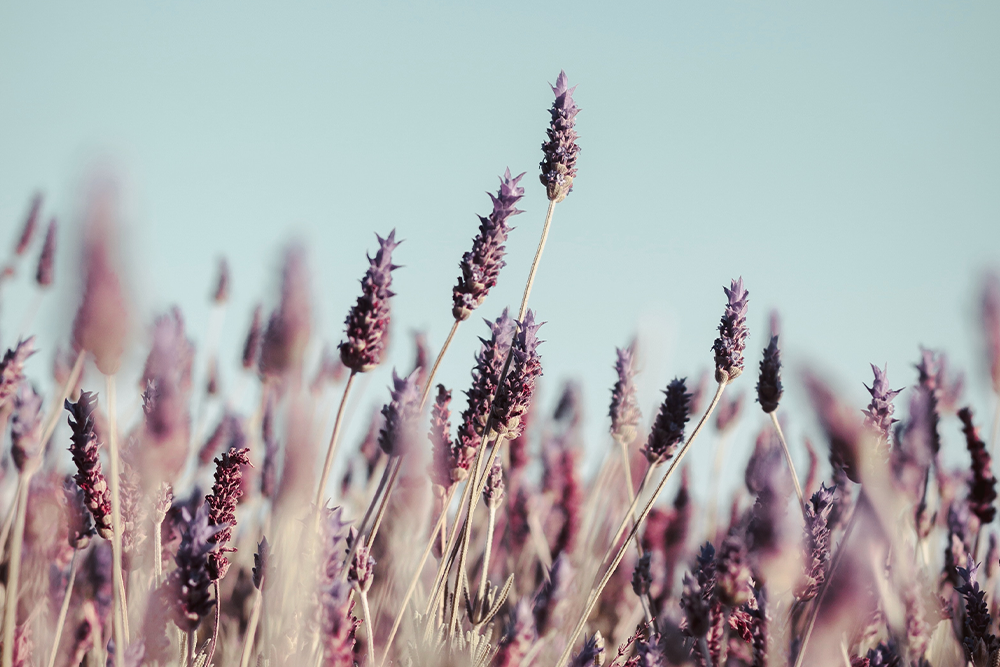 Have you been considering Liposuction? Here are the pros and cons
Liposuction Adelaide is one of the most popular procedures for anyone looking to reduce fat while also improving the contour of their body shape.
Before undergoing this procedure, it is important to understand the pros and cons:
Pros
Long-lasting results – unlike other procedures that require multiple visits, liposuction gives long-lasting results which means less additional visits and procedures.
Quick Results – Around two to three weeks post-procedure, patients usually begin to see the results.
Can help with Gynecomastia – Liposuction can be used to help treat fatty breast tissue on men. This is also known as Gynecomastia.
Cons
Scars – Small Scars from incisions are likely to occur post the procedure and can take a few months for them to disappear.
Side effects – Post the procedure, it is common that you may experience some side effects. One of the most common ones is vomiting.
Need to maintain a healthy lifestyle – Post the procedure, it is important to maintain a healthy lifestyle through diet and exercise. If you don't, then the results from the procedure won't be maintained.
Possibility of damage to the skin – In some cases, liposuction can cause the skin to bruise, swell and cause pain as well as leave skin marks.
Doesn't treat other issues – Although liposuction can improve the contour of the body, it can't fix areas of loose skin, cellulite or stretch marks.
Liposuction at Cranford House Plastic Surgery Adelaide
Here at Cranford House Plastic Surgery, Dr Quoc Lam has created a reputation for achieving high-quality results while also conducting procedures in a safe and considered manner. Dr Lam is also well-liked by all his patients due to being able to listen carefully as well as taking great care during the surgery and his post-operation management.
If you are looking for a practice and doctor who prides themselves in the service and quality of the procedures they deliver, don't go past Cranford House Plastic Surgery. For more information about liposuction, contact us and one of our experienced team members will go through the procedure in more detail.
Don't forget to share this via Facebook, Twitter, Google+, Pinterest and LinkedIn.