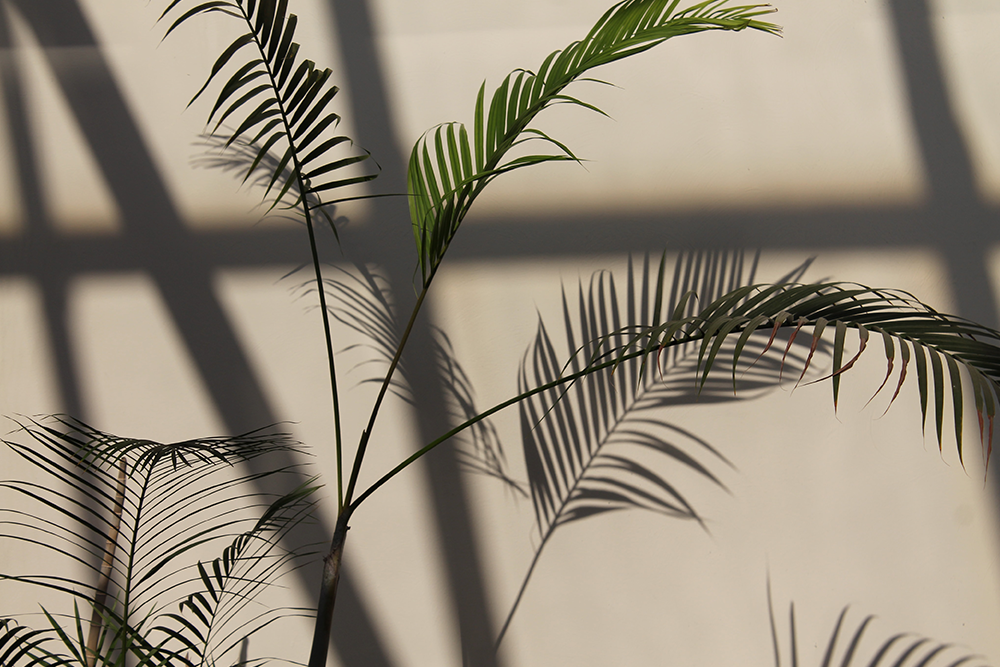 Surgical cosmetic treatments can be a big investment. For those who are nervous about going under the knife, there are other non-surgical options that offer many benefits and can be much less costly. Read on to learn about some of the most popular non-surgical cosmetic treatments.
Undergoing invasive surgery isn't always practical. The risks involved in being put under anaesthesia, not to mention the recovery time, meaning that invasive cosmetic surgery simply isn't a viable option for everyone. At Cranford House, we offer a range of non-surgical, non-invasive cosmetic treatments that don't require hospitalisation or lengthy recovery times but can still provide cosmetic benefits.
Dermal Fillers
Using dermal fillers can be a great way to reduce the appearance of wrinkles and add fullness to your face. These treatments can be used in many areas, including the lips, the cheeks, and the forehead.
Dermal fillers are a relatively low-risk procedure when administered by a trained practitioner, like those at Cranford House. Nonetheless, some individuals may encounter side effects or complications following the treatment. These effects can differ based on the specific filler employed but should typically resolve over time.
There are a few things that you should know before choosing to get dermal fillers. These include the risk of infection and bruising. You should also find out if you are a good candidate for the treatment. During your consultation, we will examine your face and ask you about your goals. We will then recommend a filler that will best suit your needs.
Anti-wrinkle Injections
If you're seeking a method to combat the signs of aging , anti-wrinkle injections are an excellent option. They offer efficient results, enabling you to swiftly resume your usual activities. Additionally, they can be combined with fillers to address deep wrinkles and other undesirable lines and folds..
These treatments work by preventing the contraction of the muscles beneath the skin. The result is a smoother complexion. The effects last about three to four months. After that, you'll need to undergo touch-up sessions to keep the results looking fresh. Unlike surgery, injectable treatments are less invasive and much less expensive.
Intense Pulsed Light Therapy (IPL)
During an IPL treatment, the IPL handpiece delivers light pulses onto the skin. This light energy is converted into heat and affects the lower layers of the skin. The IPL device uses a combination of different wavelengths of light to target specific skin layers. The device also incorporates a cooling system to reduce discomfort during the procedure.
The IPL can be used to treat a variety of skin conditions, such as age spots, spider veins, and vascular lesions. The procedure is not recommended for pregnant women or people on blood thinners, however.
The IPL process can take as little as 15 minutes or as long as 60. The process is repeated until the desired treatment area is covered. The average patient will see a slight improvement after each session. In most cases, the results are visible within a week or two.
Chemical Peels
Often referred to as "derma peels," chemical peels are non-surgical cosmetic treatments that remove damaged skin. They are used to treat a variety of conditions, including acne, fine lines, wrinkles, sunspots, and uneven pigmentation. A light chemical peel can improve the overall tone of your skin and give it a healthier glow. Medium and deep peels will address more severe skin problems.
Depending on the type of chemical peel, patients may experience some mild stinging or redness. A cool compress can be used to reduce discomfort. Taking pain medication can also reduce the effects. We supply a pre-peel booster to prepare skin for treatment, which can also be used to soothe the skin after your peel.
How Can We Help?
At Cranford House, we believe in providing a considerate approach to your surgery. Dr. Quoc Lam is a fully qualified Plastic and Reconstructive Surgeon, as well as a fellow of the Royal Australasian College of Surgeons and a member of the Australian Society of Plastic Surgeons. Fan Xu, our cosmetic injector and practice nurse, has over ten years of experience in cosmetic treatment support. We are perfectly positioned to provide cosmetic treatments that meet your needs and goals.
To learn more about the non-surgical treatments we offer at Cranford House, please have a look here.
To schedule a consultation, please call 08 7070 0596 or use our online contact form.
Don't forget to share this via Facebook, Twitter, Google+, Pinterest and LinkedIn.