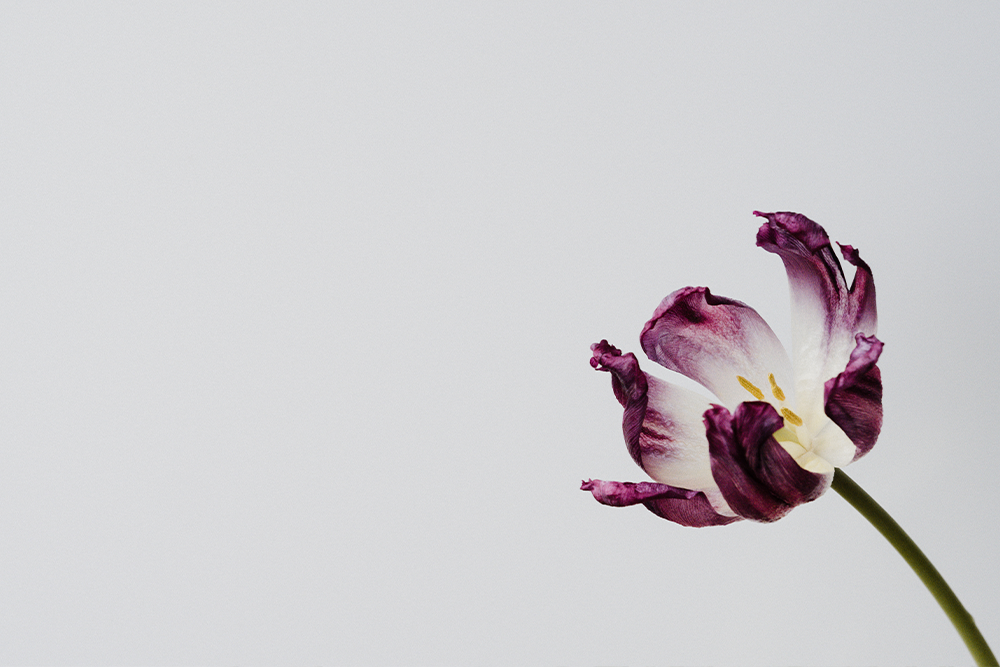 Pigmentation, also known as hyperpigmentation or sun spots, is a common and often frustrating skin condition.
While there is no one-size-fits-all cure, there are many ways to reduce pigmentation and achieve a more even complexion. In this post, we'll explore the causes of pigmentation and introduce you to some of the best methods for reducing it.
What is hyperpigmentation?
Hyperpigmentation occurs when then the skin, or areas of the skin, become darker for some reason. The issue can affect small areas of the skin, or large areas depending on the case.
Although hyperpigmentation is generally not physically harmful, it can be a cause of cosmetic concern. In some cases, it can be a sign of an underling health condition.
There are a number of types of hyperpigmentation. One of the most common types, known as melasma, is often caused by hormonal changes, such as those that occur during pregnancy. Other common types of hyperpigmentation include sunspots, which are caused by sun damage and often affect the face and hands; and post-inflammatory hyperpigmentation, which can be caused by acne, skin inflammation, or injury.
What causes hyperpigmentation?
One of the most common causes of hyperpigmentation is an overproduction of melanin, which is the pigment that gives the skin its colour. In some cases, medications can cause an excess production of melanin, while hormonal changes can also have an impact on one's melanin levels.
Another factor that can cause melanin to increase is excessive exposure to the sun. For this reason, it is important to protect your skin from the sun as much as possible.
Can it be treated?
If you are struggling with hyperpigmentation and would like to have the issue addressed, it is advisable that you speak to a professional who will be able to guide you through an appropriate treatment.
Your doctor will be able to determine the cause of your hyperpigmentation and let you know what the best course of action if for you. In some cases, prescription medications may be recommended, while laser treatment and chemical peels can also help to reduce hyperpigmentation and improve the overall appearance and condition of the skin.
Can it be prevented?
Unfortunately, hyperpigmentation cannot always be prevented, especially when it is caused by hormonal changes, an underlying medical condition or medication.
It is possible, however, to protect yourself from sun damage by avoiding the sun when it is at its most harsh (usually between 10am and 4pm). If you do go into the sun, it is advisable that you wear a hat and other protective clothing, and that you apply a high SPF sunscreen to your skin every day.
How can we help?
At Cranford House Plastic Surgery, we offer a wide range of non-surgical treatments designed to improve the overall condition and appearance of the skin. Some of the skincare treatments that we offer include Intense Pulsed Light Therapy; chemical skin peels and Platelet-Rich Plasma (PRP) injections. To find out more about our non-surgical treatments, please have a look here.
If you are concerned about the visible signs of ageing on your skin, sun damage or hyperpigmentation, we encourage you to come in and see us. We will examine your skin and take the time to get to know you and your particular needs and aesthetic goals before customising a treatment plan that is right for you.
The team at Cranford House Plastic Surgery also offers a range of other treatments designed to improve one's overall appearance. All of our treatments are tailored to suit the individual patient, and our nurses, patient coordinators, reception team and surgeon will all work together to make you feel comfortable at our practice.
If you would like to arrange a consultation to see us, please don't hesitate to get in touch here or give us a call on 08 7070 0596. We look forward to welcoming you to our boutique practice in Adelaide.
Don't forget to share this via Facebook, Twitter, Google+, Pinterest and LinkedIn.