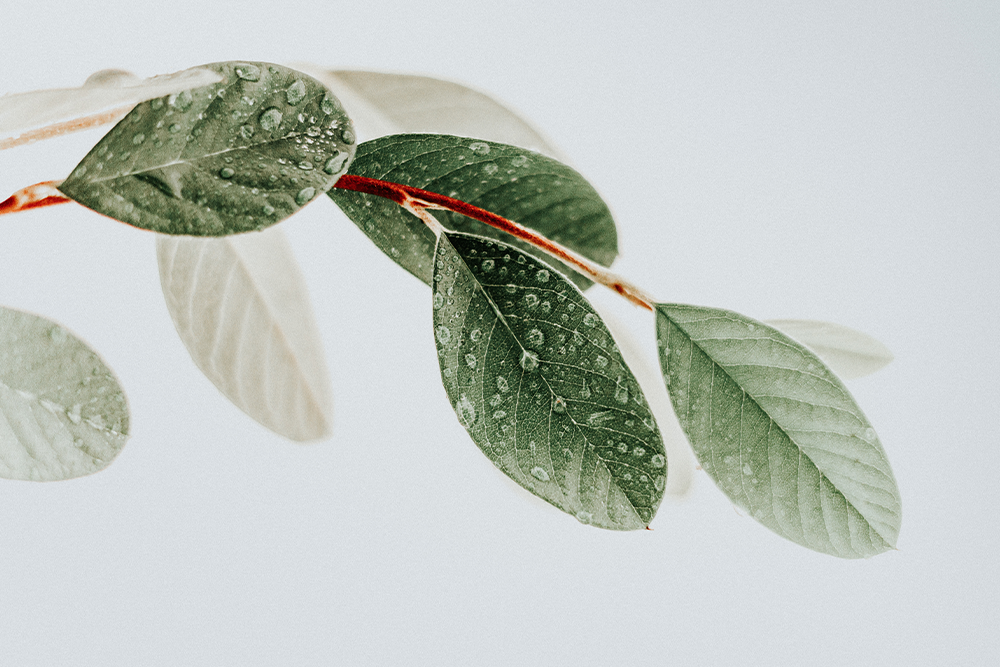 CoolSculpting is a process that can help you achieve your aesthetic goals without requiring surgery or downtime. At Cranford House, we aim to provide you with the best CoolSculpting service possible. Read on to find out more about how our CoolSculpting process could help you…
How does CoolSculpting work?
CoolSculpting is non-invasive fat reduction treatment. It works by targeting areas of fat cells with controlled cooling, which in turn results in fat freezing. This fat freezing can deliver a more aesthetically pleasing look in the treatment area after the medical procedure is complete.
Where CoolSculpting can help
This non-invasive procedure can target many areas of the body which have stubborn fat that just will not go away. The process can deliver controlled cooling to areas of the body such as fat in the upper arms, love handles, underarm fat, thigh fat and knee fat.
CoolSculpting benefits
There are several benefits to the treatment when it is done with the appropriate attentiveness and care that Cranford House can provide such as:
Clinically proven fat loss
Easy, painless procedure
Noticeable results in 8-12 weeks
Ability to treat multiple areas including the stomach, thighs, upper arms, and chin
The CoolSculpting procedure is beneficial as it results in no downtime, allowing the patient to continue on with their life normally. It also does not require any invasive methods of treatment. Therefore, there is no anaesthetic, needles or surgery anytime during the procedure.
CoolSculpting before and after
CoolSculpting should not be seen as an alternative to having a good diet and exercise in the pursuit of weight loss, but it can deliver aesthetically pleasing results without being invasive. After all, diet and exercise only reduce the size of fat cells, whereas CoolSculpting actually removes them.
CoolSculpting fat freezing does, however, eliminate 20-25% of the targeted fat cells.
Is CoolSculpting right for me?
Whilst cryo-reduction of fat is a cost-effective solution in comparison to surgical fat reduction procedures, it still does require some financial consideration. If one chooses a low-budget alternative for treatment, they may not be left with their desired results in the aftermath.
Unfortunately, there are also medical reasons why one may not be suitable for CoolSculpting. These reasons include overlying skin conditions, excess skin, the presence of abdominal hernias, a high body mass index and unreasonable expectations.
Alternative solutions to CoolSculpting
There are, however, alternative solutions available for those who are not suitable for the treatment. If it is not suitable for you, then you could have a discussion with Cranford House's in-house staff or book a consultation with Dr Quoc Lam about a real solution for you.
CoolSculpting results
Cryo-reduction of fat has made a big splash in the non-surgical cosmetic industry. It has stood the test of time and shown itself to be a sensible and cost-effective alternative to surgical liposuction.
The success of the treatment can be heavily dependent on the level of care you are given during the process. It is a solution which is proven to work for those who are suitable for the treatment. If done correctly, the results can last for a lengthy period of time.
For the best results, it is imperative to seek out the best level of care you can find.
How we can help
With many years of experience in delivering CoolSculpting to patients across Adelaide, Cranford House Plastic Surgery can deliver a premium service that is tailored to your specific needs. Cranford House was amongst the very first to introduce the treatment to Adelaide, and in the years since doing so have developed results-driven methods which assist people in meeting their aesthetic goals on a consistent basis.
If you want to find out more about our CoolSculpting treatment, then please check out our overview of the treatment we offer here.
If you would like a safe and sensible approach to your treatment, or to get in touch with our team of plastic surgeons, then please make an appointment to have a free consultation with our staff here.
Don't forget to share this via Facebook, Twitter, Google+, Pinterest and LinkedIn.