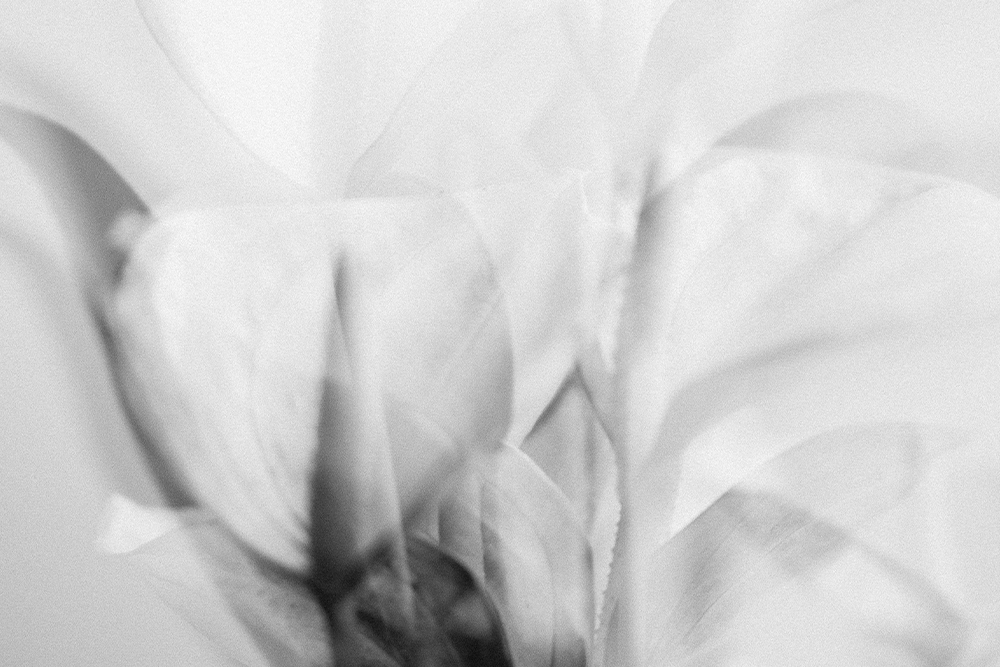 Chemical peels can help to reduce some wrinkles and achieve a younger-looking appearance.
If you have noticed some of the visible signs of ageing, such as fine lines and wrinkles, you might be looking for non-surgical ways in which to address these issues. The good news is that there are a number of ways in which the condition of the skin can be improved, and a fresher appearance can be achieved. One of the ways in which the skin can be healed and refreshed is with the help of chemical peels. Chemical peels can address a variety of skincare concerns, including some of the signs of ageing.
Read on to find out how they work, and if they are worth a try for your needs…
How do chemical peels work?
During a chemical peel treatment, a specially formulated chemical solution is applied to the target area of the skin. The chemical solution works by damaging the outer layers of the skin so that, in time, it peels off. In doing so, chemical peels can help to remove some lines and wrinkles, as well as age spots. This leaves the skin looking smoother.
As well as reducing the appearance of lines and wrinkles, chemical peels can also help to resolve acne, scars, redness, hyperpigmentation and enlarged pores.
What types of chemical peels are available?
Chemical peels come in three types: superficial, medium-depth and deep peels. The treatment that suits you best will depend on your concerns, as well as your skin type and aesthetic goals. If you are struggling with issues that are affecting only the top layer of your skin, you are likely to benefit from a superficial peel. These peels are typically mild and tend to produce optimal results when multiple treatment sessions are conducted.
If you have fine wrinkles and sun-damaged skin, you may be better suited to a medium-depth peel. Moderate to severe wrinkles and sun damage, on the other hand, are usually best treated with deep chemical peels.
Chemical peels are tailored to suit one's individual needs and can contain a number of ingredients. When you come in for a consultation, a chemical solution will be formulated based on your skin type and concerns.
What are the alternatives?
While chemical peels are often an effective treatment for wrinkles, there are also a number of other available options. Some of the most popular solutions for ageing skin include cosmetic injectables, such as dermal fillers and anti-wrinkle injections, as well as platelet-rich plasma injections.
If you would like to reduce the appearance of wrinkles but are not sure which treatment is the most appropriate for you, it is advisable that you arrange a consultation with a qualified professional who will be able to explain your options to you and guide you through your treatment of choice.
How can we help?
At Cranford House Plastic Surgery, we offer a range of non-surgical treatments designed to improve both the condition and appearance of the skin. We offer chemical peels, which are performed by our trained and qualified staff.
All of the chemical peels that we offer come in different strengths. We usually recommend that you begin with a lower strength peel and then work up to a higher strength peel over the course of three to six treatments. When you come in for a consultation, we will advise you on the treatment that is most suitable for your needs.
If you would like to find out about the chemical peels that are available at Cranford House Plastic Surgery, please have a look here.
If you would like to arrange a consultation to see us, please don't hesitate to get in touch here or give us a call on 08 7070 0596. We look forward to welcoming you to our beautiful practice in Adelaide and helping you to enhance the look and condition of your skin.
Don't forget to share this via Facebook, Twitter, Google+, Pinterest and LinkedIn.