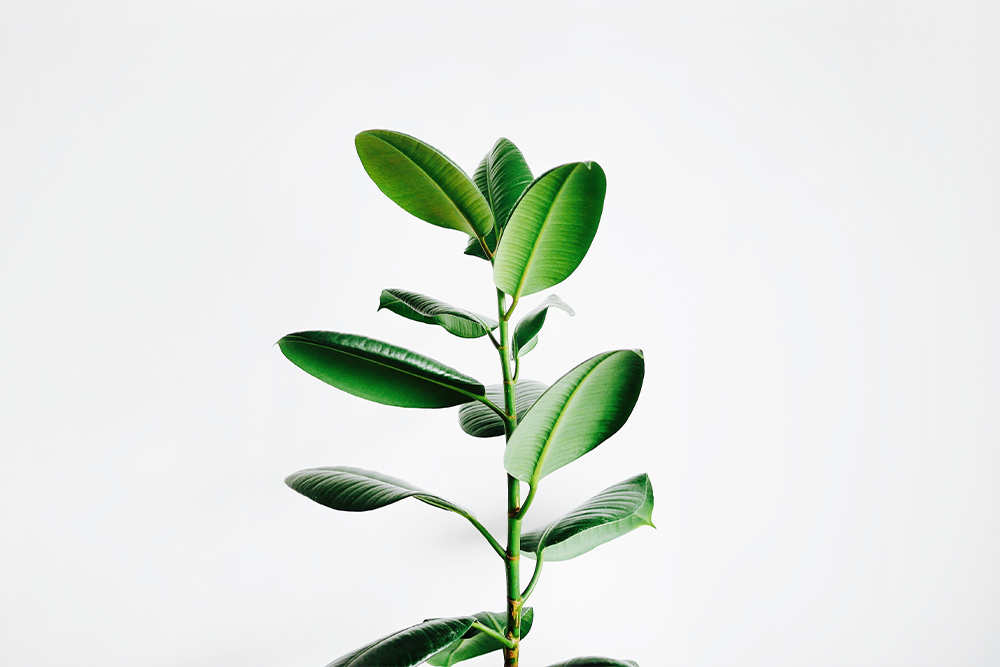 You may be like many people around the world who have tried numerous diets and exercise regimes over many years to rid themselves of unwanted body fat, only to keep reaching a plateau in which stubborn fat will not shift. But fat freezing process in Adelaide is something that can help you.
This can be due to many factors including your genetic make-up and is especially true for those who have gained and lost weight many times before. It is also common for women to experience stubborn fat bulges post-birth that they struggle to get rid of, despite a healthy lifestyle.
Remove Stubborn Body Fat
The real reason that it can be difficult to get rid of fat is due to the fact that even though fat cells will reduce in size after dieting and a healthy lifestyle, those fat cells never actually disappear, meaning the number of fat cells in your body remains the same – if you gain weight again those fat cells will continue to grow.
Thankfully, there is now incredible technology that allows Dr Lam and the team at Cranford House to permanently remove fat cells from the body.Over two million individuals have chosen to undergo the CoolSculpting treatment – a state-of-the-art treatment that lessens the number of fat cells in the body by a staggering 20-25% without the need for surgery or any invasive procedures.
What is CoolSculpting? | Fat Freezing in Adelaide
CoolSculpting is the brand name for the scientific process known as Cryolipolysis. The Cryolipolysis process refers to very low temperatures being used to destroy fat cells.
Unlike regular weight loss through dieting and lifestyle choices, where fat cells are simply reduced in size, CoolSculpting actually processes and destroys the fat cells so that they cannot grow again or move to another area of the body.
When the CoolSculpting treatment is applied, the fat cells freeze and die, causing them to break down. Over time, the fat cells are naturally and permanently eliminated from the body.
Coolsculpting can be performed on a number of areas of the body, including:
Abdomen (tummy/stomach, 'muffin-top')
Thighs (inner thighs, outer thighs, 'saddle-bags')
Love handles
Back
Buttocks
Arms
Chin
How does CoolSculpting "Fat Freezing in Adelaide" work?
Cryolipolysis is essentially the breakdown of fatty cells caused by cold temperatures. When very cold temperatures are applied to the cells, fat tissue is destroyed through a gradual process. The surrounding tissues, such as the nerves and muscles, are left perfectly intact.
CoolSculpting treatment directly targets and cools fat cells to very specific temperatures that trigger their natural death. The reason there is no damage to nerves or other tissue is that fat cells are more sensitive to cold temperature and break down faster than the surrounding tissues. The advanced technology within the CoolSculpting device includes sensors that will automatically stop the treatment if skin temperatures become too cold, further preventing any possible damage to the area.
During the months following a Coolsculpting treatment, fat cells are filtered out of the body as waste. Fat cells simply shrink and die as the body metabolises and naturally eliminates them.
After a few short months, a noticeable and measurable reduction of fat bulges in the targeted areas is achieved as the body's overall layer of fat is significantly reduced.
What does the CoolSculpting procedure involve?
Using a specially designed handheld device that includes a gel pad and applicator, the CoolSculpting fat freezing treatment is applied to the area of the body which you would like treated. The applicator works by sending cold temperatures to the target area, while the handheld device administers both suction and cooling technology.
The treatment itself is virtually pain-free, but in some patients, they may experience some degree of pulling or tension across the targeted areas during the treatment. Some clients also experience mild stinging or a tingling sensation but overall, it is extremely well tolerated and is often described as quite a relaxing experience.
After your treatment, there is usually no downtime because CoolSculpting is minimally invasive and does not require any sort of surgery. This means that you can carry on with your normal life straight after your appointment. Some minor skin sensitivity, redness, and bruising is possible but will subside after just a few days.
CoolSculpting Adelaide
Within a few weeks, you will start to notice the smoothing and reduction of fat on treated areas, although it can take up to three months for the full results to become visible. While you will not have lost weight, you will certainly look slimmer and will notice a more sculpted appearance.
If you are ready to find out more about this amazing and effective fat reduction treatment or would like to book a consultation, please contact us today.
Don't forget to share this via Facebook, Twitter, Google+, Pinterest and LinkedIn.