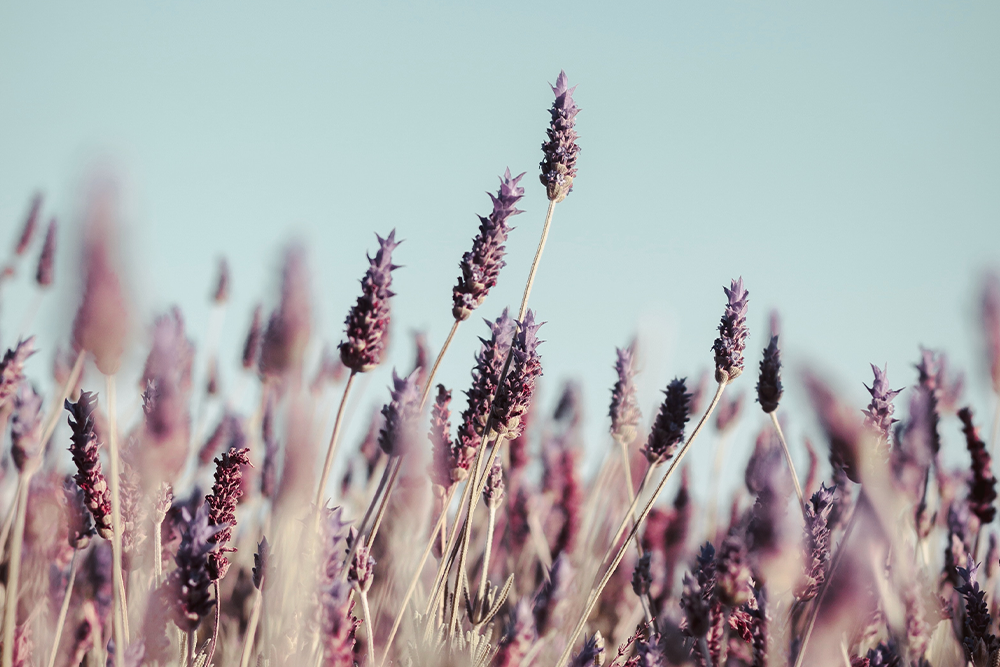 We are passionate about providing breast surgery treatment of the very highest standard to our patients in Adelaide.
When you are a patient with us, we want you to feel as comfortable as possible and experience transparent, compassionate and high-quality breast surgery solutions in Adelaide. Dr Quoc Lam and our team of experienced auxiliary staff are dedicated to ensuring that you achieve your aesthetic goals. We cover every aspect of breast surgery including breast augmentation, breast reconstruction, breast reduction and breast asymmetry correction. Working closely in tandem with your needs and expectations, we will tailor a treatment plan that we hope will help you to achieve your ideal aesthetic. Let's have a closer look at some of our more popular breast surgery treatments.
Breast Augmentation Surgery
Breast augmentation, also known as breast enhancement, refers to the increase of volume and the changing of the shape of your breasts by the surgical placement of breast prostheses. There are a variety of reasons that you may be seeking out breast enhancement and it is one of the most commonly performed breast surgery procedures. Mostly woman will consider breast augmentation surgery when they want to improve the volume of their breasts but in a way that is balanced, natural-looking and shapely. Maybe you want a more dramatic transformation or to reverse the changes that are related to the effects of heavy weight loss, ageing or breastfeeding? Whatever your reason for considering breast augmentation, Cranford House Plastic Surgery has the potential to vastly improve your proportions and appearance with a meticulous, unique treatment plan.
Breast Reduction And Breast Lift Surgery
Breast reduction surgery and a breast lift (mastoplexy) help with the reduction of size, lifting and reshaping of your breasts. Much like a breast lift, breast reduction performed successfully will lift your nipple, the only difference is that breast lift surgery does not excise any tissue to reduce the volume of your breasts. Breast reduction surgery can be a source of massive relief for women who suffer from breasts that are too large for their frame. Some of the effects of having weighty breasts can be devastating and include chronic headaches, chronic neck pain as well as the pain and discomfort that is associated with bra straps. Heavy breasts can even affect your ability to perform daily tasks and some women aren't even able to jog or work out because of them. Once you have undergone your breast surgery you will feel as if a weight has been lifted from your shoulders in more ways than one and can give you an improved sense of wellbeing and confidence.
Breasts Reconstruction Surgery
Did you know that breast cancer affects as many as 1 in 8 Australian women by the time they reach 85? Treatment for breast cancer can take a long time to complete and takes a huge toll on both the patients and their families. Breast reconstruction surgery can return you to a state of emotional, physical and sexual normality that will provide a platform for you to overcome the effects of this terrible illness. Breast reconstruction has become a highly complex process that employs a panel of specialists from a range of disciplines to make the vital decisions regarding your breast cancer treatment. Dr Quoc Lam is a breast reconstruction specialist who is highly trained in all the techniques required to perform the procedure and is more than happy to take you step-by-step through the details of your breast surgery and to answer any questions or concerns you may have along the way. It cannot be understated how important it is to entrust this type of breast surgery to a specialist who is can perform a variety of reconstructive surgeries and has no bias toward any of them.
There are a number of breast reconstruction options available to you and one type of reconstructive pathway will likely suit you better than the next but every one is tailored to meet your unique requirements and expectations. To make an appointment with us, or to find out more about our breast surgery treatments in Adelaide, please click here.
Don't forget to share this via Facebook, Twitter, Google+, Pinterest and LinkedIn.