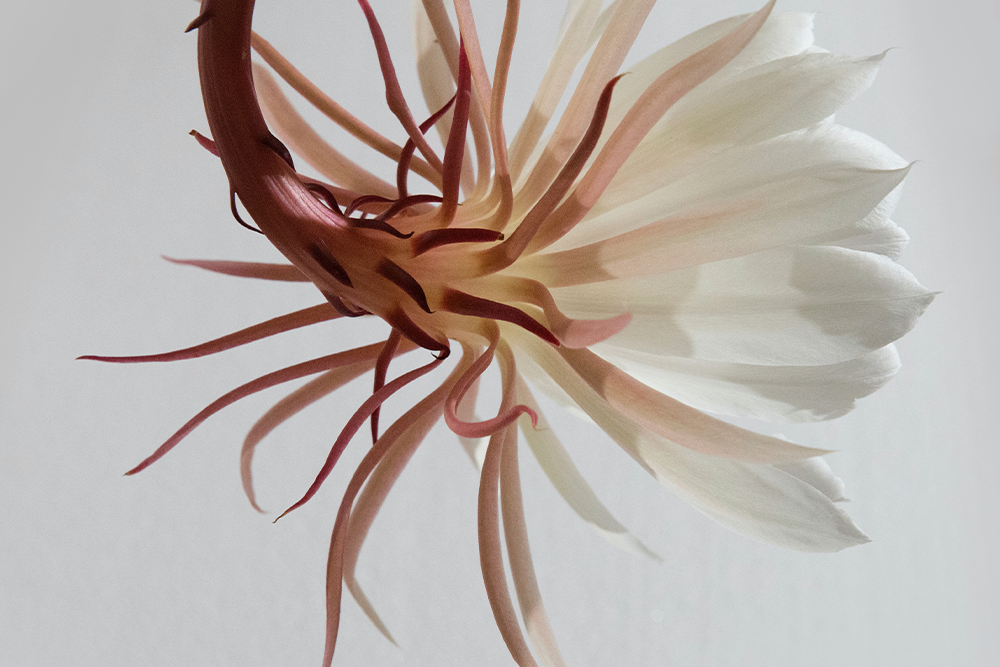 If you want to rejuvenate the appearance of your skin, there's good news.
We offer injectable (best anti wrinkle injections) treatments in Adelaide that can really give you a more refreshed look. We offer two injectable options to enhance the facial features — read on to find out what each treatment involves…
What are the options?
At Cranford House Plastic Surgery Adelaide, we offer best anti wrinkle injections, as well as dermal fillers. We suggest that you come in for a consultation with Dr Lam so that you can discuss your specific goals and expectations with him. He will then be able to advise you on the best treatment plan for your needs.
Anti-wrinkle injections are a great option for men and women. They are also suitable in cases where a specific area, like crow's feet or smile lines, need to be addressed. Dermal fillers, on the other hand, are an effective treatment in cases where it's necessary to regain volume to the face in a way that looks completely natural.
How do anti-wrinkle injections work?
Anti-wrinkle injections work by essentially blocking nerve signals to the overactive muscles that are responsible for wrinkles like frown lines, crow's feet and smile lines. Although wrinkles are often a part of the natural ageing process, they can also be caused by repeated movements of the facial muscles. Facial expressions like frowning and smiling, for example, can over time, cause lines and creases to form on the skin. If you've noticed these creases begin to develop on your face, you'll know that they can make you appear tired and older than you feel. When anti-wrinkle injections restrict the overactive muscles in the face, the skin is able to relax, and some of the visible signs of ageing are repaired.

The treatment generally only takes around 15 minutes to complete. A series of fine needles are injected into the target areas, and while this is not a painful process, it's quite normal to feel a mild tingling sensation during the procedure.
Do the results last?
You'll start to see results within two or three days following treatment, although the full effects will become apparent after around a week to ten days. You can expect the results of an anti-wrinkle treatment to last between three and four months, but we do recommend that you consider more than one treatment. Coming in for multiple treatments will go a long way in slowing down the appearance of more lines and wrinkles, and will keep your skin looking smooth. Once Dr Lam has evaluated your skin, he will let you know how often you should come in to achieve optimal results.
What do dermal fillers do?
Dermal fillers work differently to anti-wrinkle injections in that they help to regain volume to the skin. During the procedure, a natural substance is injected into the target area with a very fine needle to regain texture and volume to parts of the face in which wrinkles, folds and lines have developed as a result of volume loss. The treatment is particularly effective in areas like the cheeks, jawline, lips, brows, and around the eyes as it plumps up the skin and smooths out lines and folds.
Although the process does not generally cause any pain, we can apply a local anaesthetic or numbing cream to the skin before treatment if you are worried about experiencing discomfort. It's quite normal to experience some swelling for around 48 hours after the procedure, particularly in the lips.
How long do the results last?
You'll notice the results of the treatment immediately, and you can expect to enjoy more refreshed looking skin for between six and nine months. Dr Lam will examine your facial features to check if the treatment is right for you, and will let you know how many sessions he recommends for your particular case.
Our practice is a beautiful, elegant space in which you can enjoy consultations and procedures in comfort. We understand that all cosmetic treatments need to be tailored to each of our patient's specific needs, and we will guide you through the process. To arrange a consultation, please get in touch with us.
Don't forget to share this via Facebook, Twitter, Google+, Pinterest and LinkedIn.