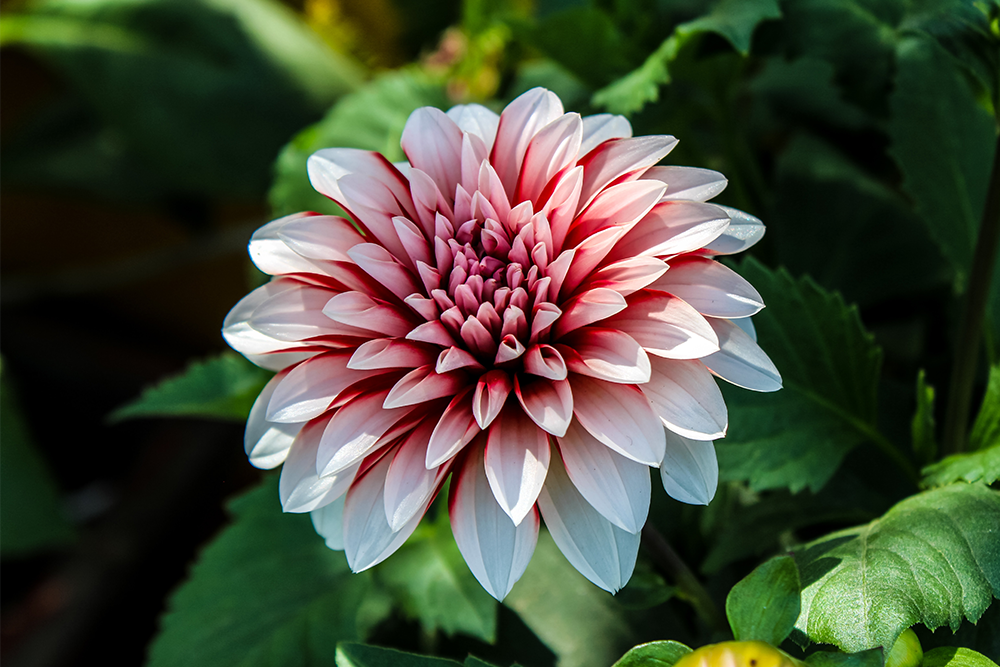 There are any number of reasons why you may be considering breast augmentation surgery Adelaide.
Whether you need a simple lift or something more extensive, Cranford House Plastic Surgery provides superior care to patients in Adelaide.
Breast surgery is something that can be a transformative event in your life and can provide not only physical relief but also rejuvenate the appearance of your breasts. Every breast surgery procedure comes with its own set of unique benefits and of course, it depends entirely on what it is that you would like to achieve with the surgery. At Cranford House Plastic Surgery Adelaide, we will work closely with you to ensure that you receive breast augmentation surgery treatment that will best suit your needs and that we are confident will give you the best possible results. Choosing a plastic surgeon to perform your breast surgery is a pivotal part of the process and you need to feel that your concerns are addressed and your expectations met. This is exactly why we place great emphasis on building a relationship with all of our patients and taking the time to understand fully what it is that you want.
Dr Quoc Lam has extensive experience, as well as a special interest, in the field of breast surgery and breast reconstruction which is why he is uniquely placed to help you achieve your ideal appearance. So what breast surgery options are there?
Breast augmentation: improving shape
Breast augmentation is one of the most common forms of breast surgery and one that can help you to increase the volume and shape of your breasts as well as being more complementary to your body type. You may seek this type of breast surgery if you experience significant weight gain, the effects of ageing and breastfeeding. Over the course of two consultations, Dr Lam will seek to find your idea ideal size and shape, as well as going over the details of your surgery. There are many things to consider when you elect for breast augmentation surgery including the placement of the incision, the size and type of the implant and the location of the implant.
Breast reduction and breast lift breast reduction and breast lift
Breast reduction and breast lifts are quite similar procedures and are a fantastic option for patients who have breasts that are either too large for their frame or have their daily activities inhibited by their sheer weight. This often means that you can't properly exercise and they may also have a negative effect on your posture. Breast lifts are concerned with doing exactly what they say and offering a lift to breasts that may have become droopy. This breast surgery is also able to shift the position of your nipple and address any concerns of symmetry that you might have. These breast surgery treatments can even be used in unison to provide you with a more transformative result.
Breast reconstruction: restoring form
Breast cancer affects as many as one in eight women in Australia and it is the most common form of cancer in the same demographic. Breast reconstruction surgery has evolved to become a complex decision-making process that includes a panel of multi-discipline specialists who work together to ensure that any breast surgery that you undergo, doesn't affect your cancer treatments.
Deciding whether or not to have breast surgery becomes far more complicated and we while we want to guide you as much as possible during this process, the decision will ultimately lie with you and we will respect whatever it may be. Breast cancer can put a massive emotional and physical toll on you and can be very traumatic for your family so we implore you to make the decision that will benefit you in the long term. Dr Lam is a specialist breast reconstruction surgeon and is comfortable with a number of techniques and is totally dedicated to helping you achieve your desired appearance. With the right support network, preparation and perspective, it can be a profoundly positive procedure.
To find out about other breast surgery treatments, or to make an appointment with us, please click here.
Don't forget to share this via Facebook, Twitter, Google+, Pinterest and LinkedIn.