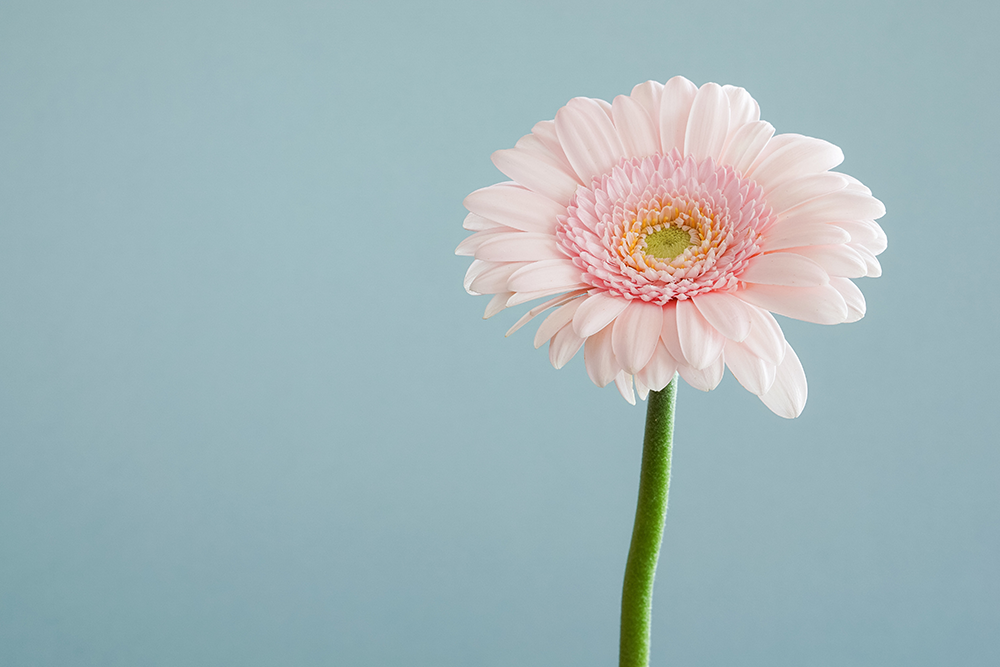 When administered by a qualified professional, chemical peels are a safe treatment.
If you are suffering from a skin concern such as sun damage or the visible signs of ageing, you might consider chemical peels Adelaide. The treatment is designed to refresh and rejuvenate the skin, and can be used to address a variety of skincare issues. One of the best things about a chemical peel is that it can be tailored to suit each individual, so even if you have sensitive skin, the treatment might be right for you. Read on to find out more about chemical peels and what you should consider if you have a particularly sensitive skin type…
What is sensitive skin?
Sensitive skin is often a symptom of another condition, such as dry skin, eczema, contact dermatitis or rosacea. Sensitive skin may be more prone to reacting badly to certain cosmetic products than other skin types, but can often be managed with lifestyle changes and a good skincare regime. If you have sensitive skin, it is advisable to use gentle soaps and cleansers, and to moisturise often.
Are chemical peels safe?
If you have sensitive skin and are considering a chemical peel, you'll be please to know that the treatment is safe as long as it is performed by a trained and experienced professional. Before your treatment begins, you will undergo a thorough skin assessment so that a tailored skincare treatment can be formulated for you. The strength and intensity of the peel will depend on how sensitive your skin is, and what type of skincare concerns you would like addressed. There are a number of chemicals available, and the benefits of each one will be explained to you in detail before your treatment begins. Salicylic acid, for example, is generally well-suited to sensitive skin because it is low-risk and self-neutralising.
What concerns can chemical peels resolve?
Chemical peels work by removing damaged skin cells and can be used to address a range of skincare issues. These include wrinkles, scars, the effects of sun damage, hyperpigmentation, melasma and uneven skin tone. After undergoing treatment, one can expect to notice a visible improvement to the skin as new, smoother skin cells are revealed.
Chemical peels come in different strengths and it is usually advisable to begin on a lower strength peel and work up to a higher strength peel over the course of three to six treatments. Treatments are typically spaced around two weeks apart.
During the treatment, the skin will be cleansed and prepared before the peel is applied and monitored for a few minutes. The peel is then removed and the skin is neutralised. A post-peel crystal fibre mask is then applied to the skin. Finally, the skin is moisturised and a sun-protection cream is applied.
How can we help?
At Cranford House Plastic Surgery in Adelaide, we offer a range of non-surgical skincare treatments, including chemical peels. All of the chemical peel treatments are performed by our trained and qualified staff, and can be customised to suit your particular skin type and concern.
Our chemical peels come in different strengths, and the type that you choose will depend on what type of issues you would like to address. To see our range of available peels, as well as our treatment pricing, please have a look here.
Besides chemical peels, we also offer a range of other non-surgical treatments designed to rejuvenate the appearance of the skin. These include platelet-rich plasma injections, dermal fillers and anti-wrinkle injections. To find out more about our non-surgical treatments, please have a look here.
If you would like to arrange a consultation to see us, please don't hesitate to get in touch here or give us a call on 08 7070 0596. Our team is dedicated to providing safe treatments and works hard to support our patients throughout the course of their treatment. We look forward to welcoming you to our beautiful practice in Adelaide's CBD.
Don't forget to share this via Facebook, Twitter, Google+, Pinterest and LinkedIn.